In the Making of Mira
For as long as she can remember, Mira wanted to be a musician. Today, she has a successful career in resort music and is loved by many. In her interview with Coral Glass, she shares her journey.

Mira grew up in a musical environment with her family. It was somewhat a given that she would become a musician considering her father is a local favorite, Mezzo Mohamed. There were shows and songs around the clock and her mother would often encourage her to go on stage. When little, Mira did not know about how much she would commit to music but one thing was for sure. It always kept her interest.
"I've never imagined myself being anything else." - Mira
Her first participation in a competition was in the inter-school singing competition at the age of 4. She participated the following year as well. The biggest show she took part in was the performance at Dinner Night in Paradise Island Resort in 2000. The show was for Miss World 2000's beauty contestants who visited Maldives.
Mira's father had prepared a song especially for the occasion and Mira along with some friends performed it. Upon popular demand from the audience, the song was performed thrice! It was a big moment for Mira. She knew that becoming a musician would be something she would enjoy doing and would dedicate to.
Mira spent time between Malaysia and Maldives while growing up. She mostly took part in singing competitions. Back in Malaysia, she won the MAZ Idol singing competition in her school. Her good friend Andhala came second and they celebrated their talent.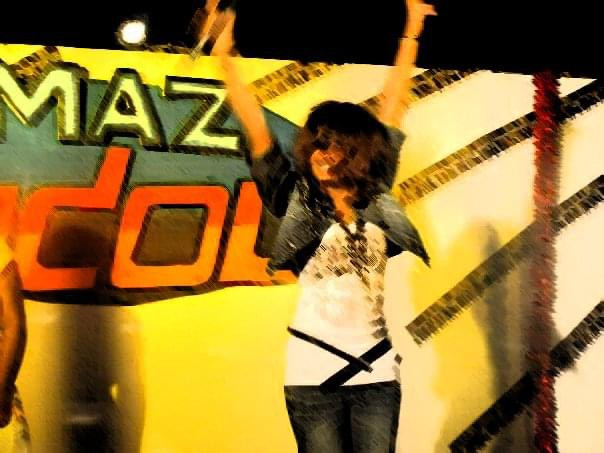 The TV show 'Ehan'dhan' was Mira's first public appearance. It gave her a kick start in her career when she was back in the Maldives after her O'levels. She left for college again soon after. Mira studied Berklee Transfer Program with a major in vocals at ICOM at Malaysia. However, she came back without finishing the course for personal reasons.
Mira started off as a solo performer in resort music. She had regular gigs and was enjoying her work. In 2017, Mira joined the band Skyrock, a team who was looking to pursue their dream in music. Since then, she has spent exciting times working on different projects with the band.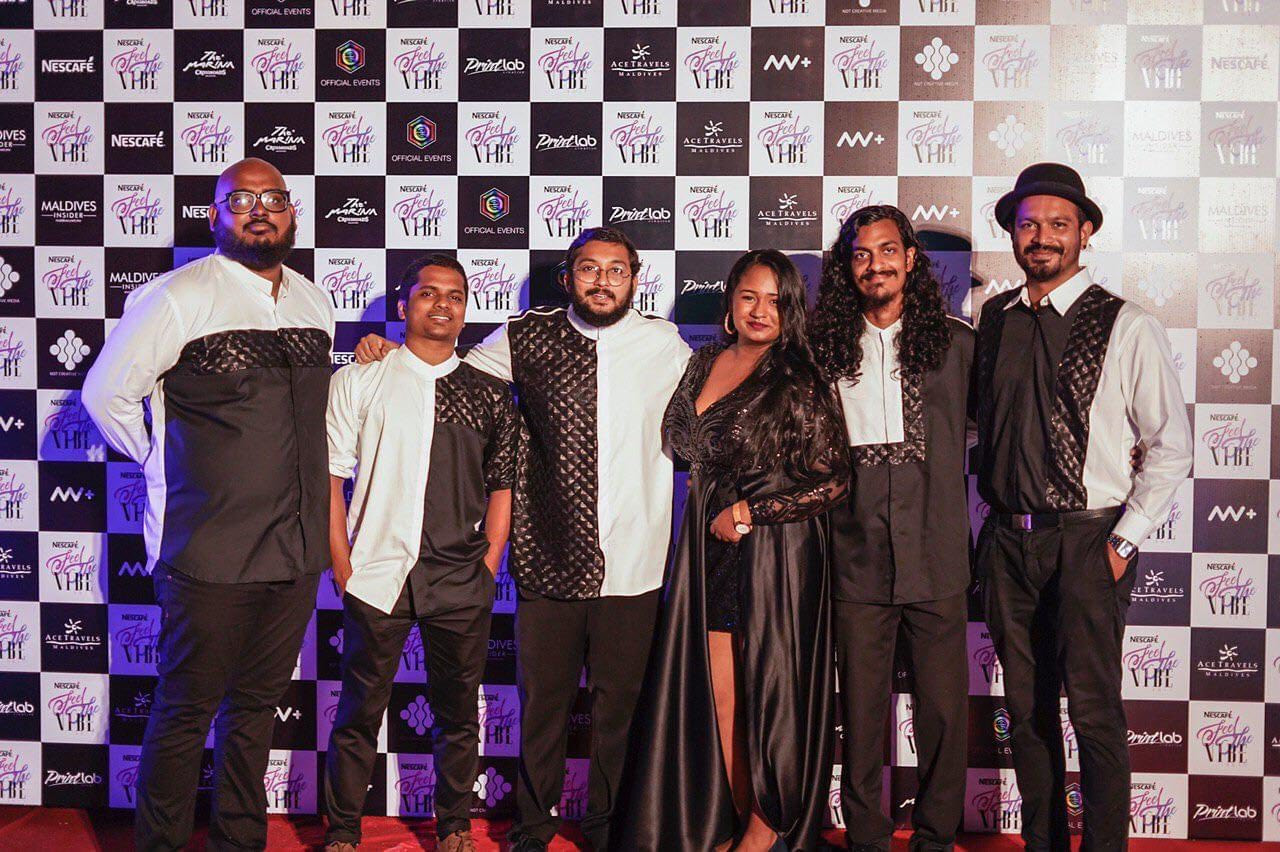 "I am very excited about my work with Skyrock and my own album hopefully." – Mira
Working with Skyrock is a great experience for Mira every day. In her words, their members are humble people whom she learns a lot from. They are currently doing some interesting work which we invite you to stay tuned to find out! You will also hopefully see a solo album of Mira in the next year.
It might seem like she made it here easy but Mira's journey was full of challenges. She has had to prove herself and fight for what she wanted. Funnily enough, most challenges that came along her way were from other female artists. There were times when artists refuse to do shows if they had to work together with Mira.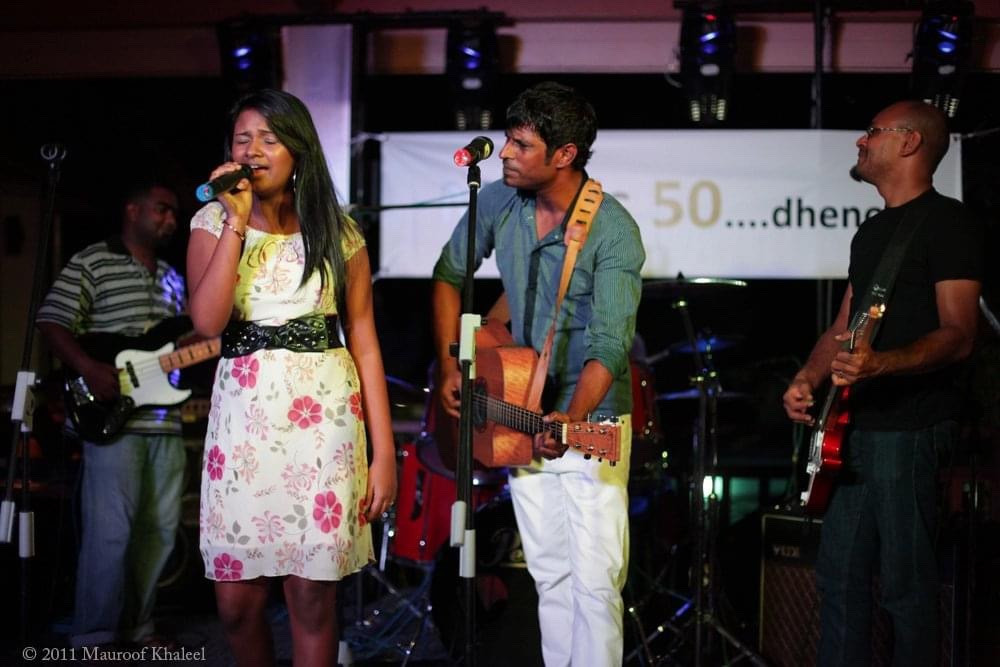 Mira spent about a year workless, without having an opportunity at a show or even a function. In one particular show, she even had to face humiliation in front of fellow artists. Mira was given a slot in a houseful show held at the carnival grounds. For some reason, she was not informed of the time change and was rushed to the stage in the last minute. Mira wasn't properly prepared even but she did not take that as an excuse to not perform. To her surprise, she was told that her time had already passed and that there was no more need for her.
"Funnily enough, the biggest challenges I have faced are from other female artists." – Mira
The moment was life changing for 18 year old Mira. She decided that she would not be treated in a manner she did not deserve, and that she would fight for her opportunities. Mira was sure that she would never again leave a stage crying because her slot was taken away.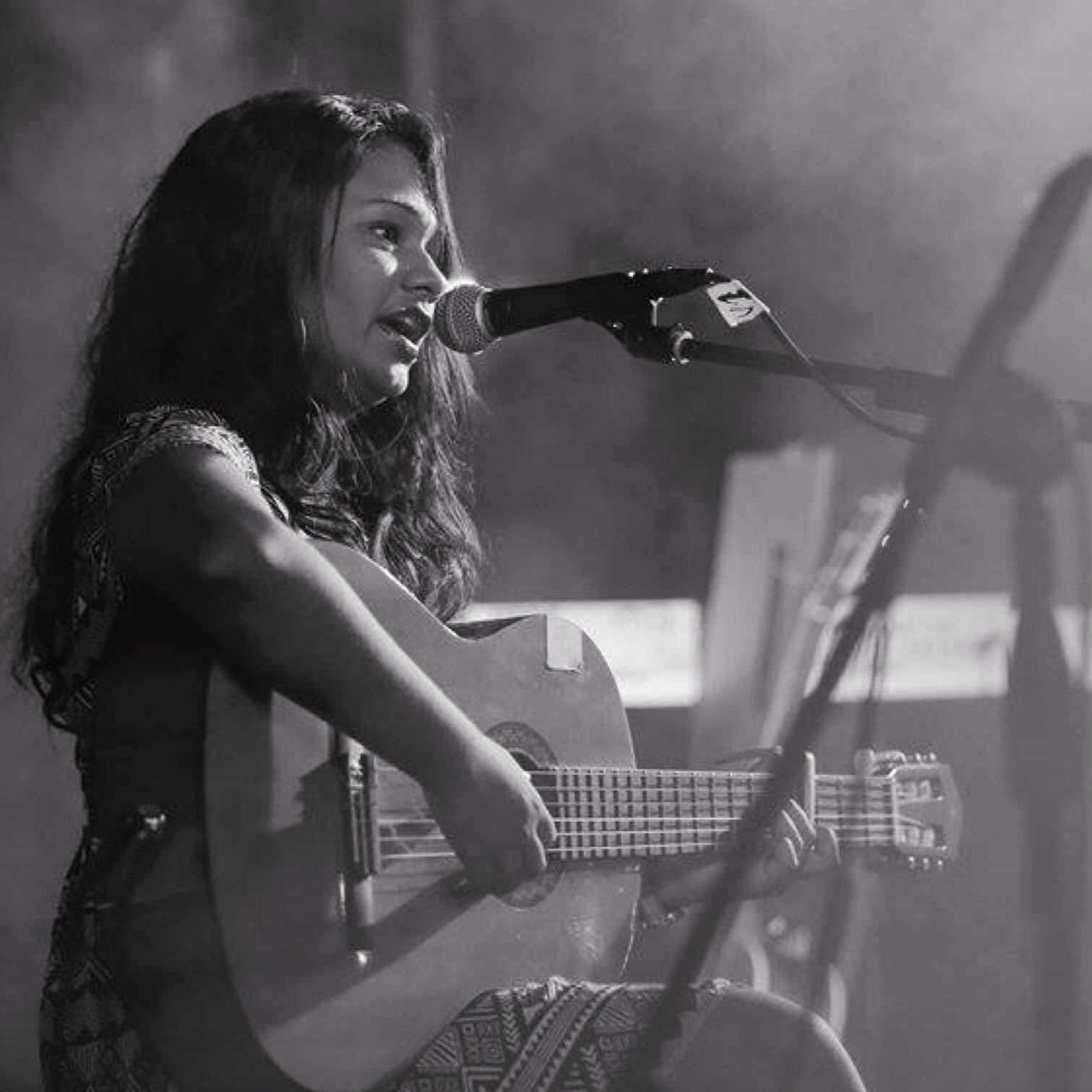 Mira has come a long way in facing unfavorable circumstances. Becoming a celebrity comes with hate-comments and for Mira, rumors were a common gesture at one point. It would bother her so much that she would be easily let down. It took her time but she has learnt to not let the downfalls get to her. Mira's biggest support system has always been her loving mother and father. Of course there are good friends who cheer for her but being completely honest, Mira confessed that at times of need, most friends weren't around.
We are in hard times and a lot of us turn to music as a means of clearing our head. Mira thinks that for the absolute new comers who dream of joining the industry, it will be tough. A proper education system allowing classes, tutors, studios is absent in the Maldivian music scene. This means that if you really want to make it, you should be very determined to do the work.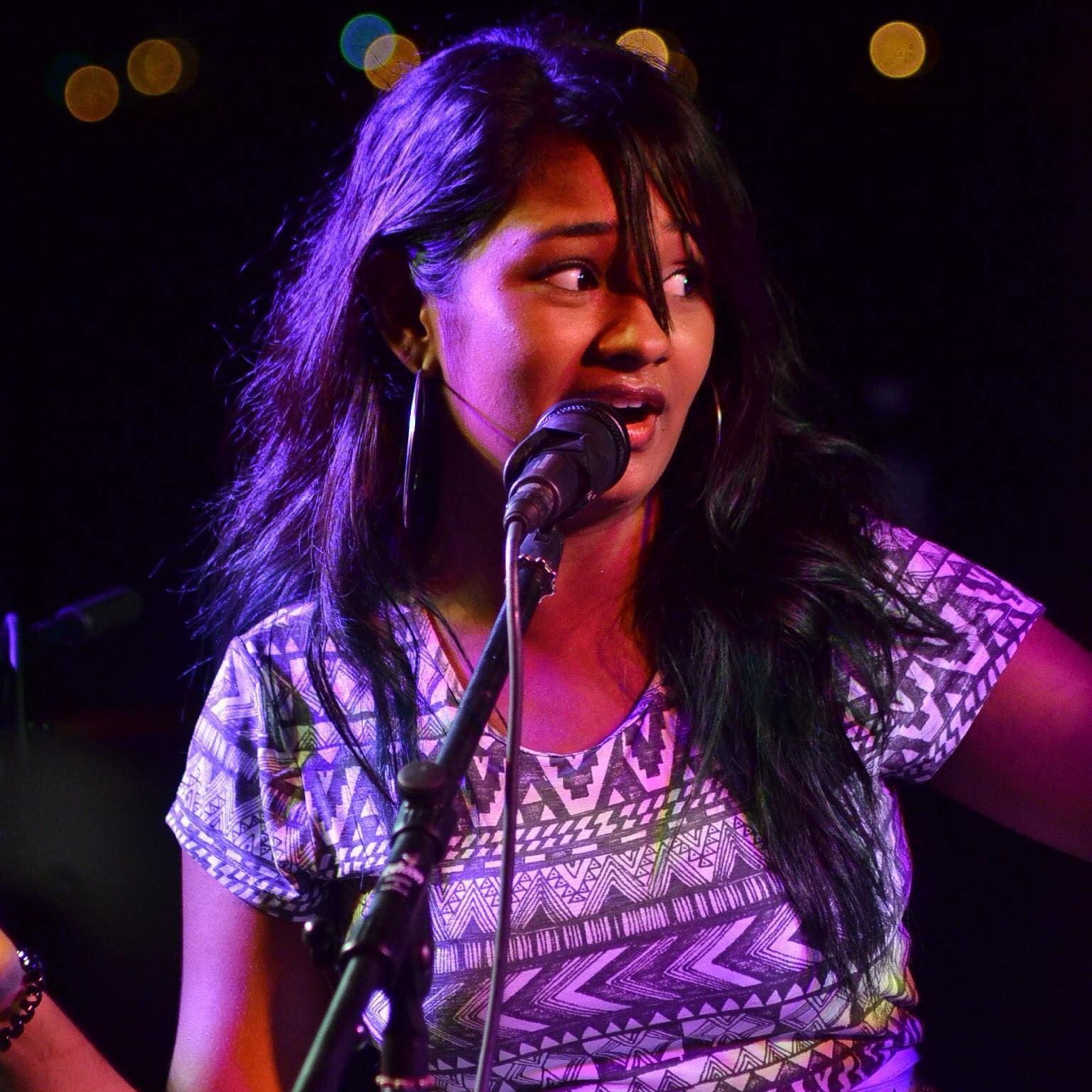 "It is challenging. You can do it if you are really determined to do it." – Mira
On the brighter side, Mira is also hopeful that the lack of resources will be attended to. The newly formed Musicians Union has reassuring plans to make the industry better. Mira has always been for promoting new talent and wants to help out as much as she can. It is a small world and one can find their way around with proper networking.
We are all in this together. According to Mira, musicians need to be just a little more supportive towards each other now. Competition is always good but not to the extent where it becomes unhealthy. The industry together needs to come at the same table and sort things out.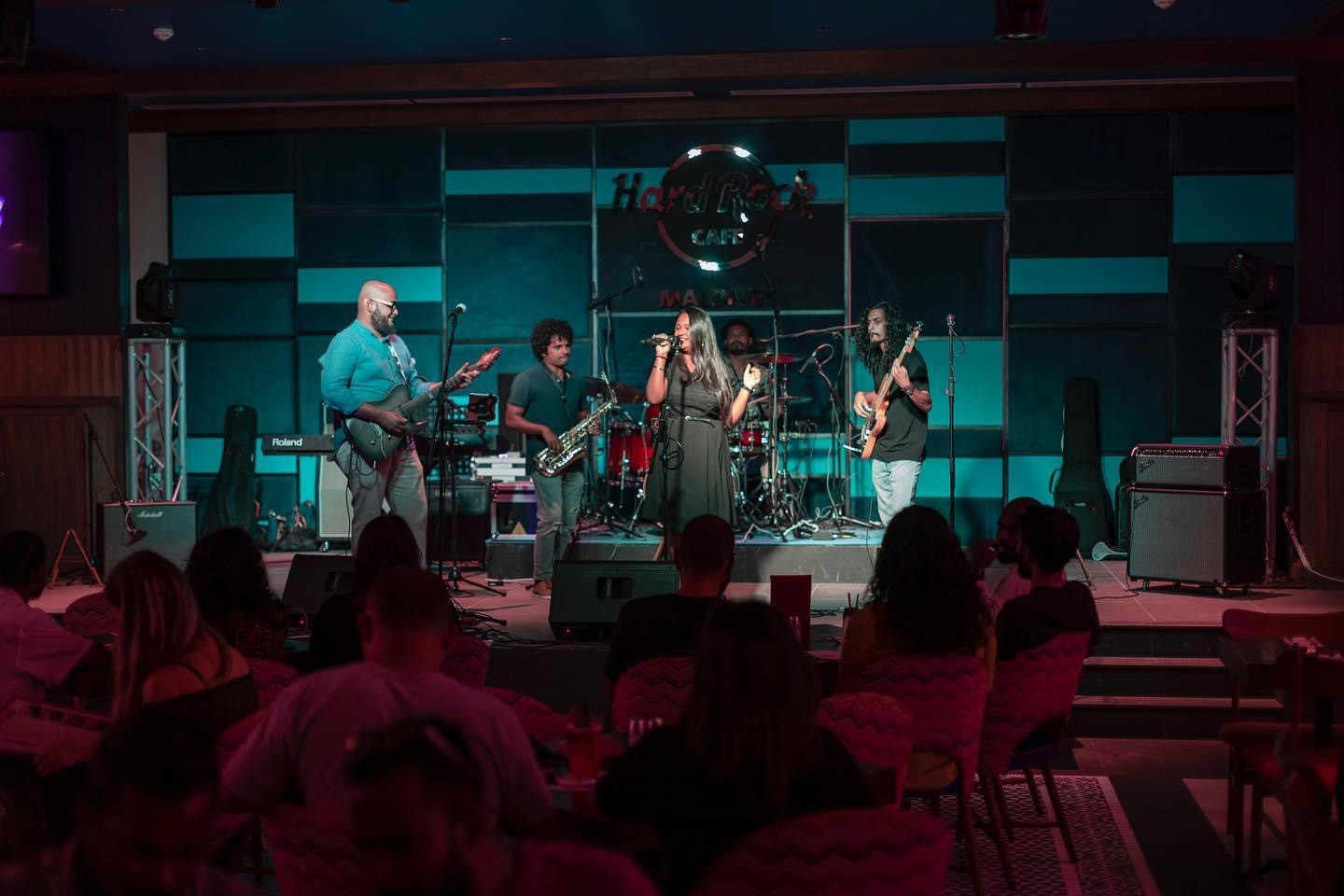 "Competition is good as long as it is healthy. Everyone needs to be very supportive to each other." – Mira
Would you believe us if we told you Mira still gets nervous before she gets on the stage? When preparing for a big performance, the most important thing Mira does is to chill out. Thinking about the show and the audience gives her the chills. She would casually keep herself distracted with other things and show up confident when the time comes. Her advice to you if you get nervous too is to try and relax as much as you can.
Mira has never imagined herself as anything but a musician. Since she was a little girl, Mira has seen herself performing and it has been her dream. She genuinely could not tell us about what we would have seen her as if not a musician. The key to her success has been confidence in her talent and a lot of hard work. Are you working hard to achieve your dreams too?